Winners and Reminders
Posted by Elizabeth Currie-Matsko on Nov 25, 2012 in Design Team, Giveaways and Contests, Ink it Pink, Pink by Design Stamps, Projects | 1 comment
Hi Everyone! This is Elizabeth and I am here today to announce the winners from Shades of Autumn Challenge (Week of November 5) and Favorite Pattern Challenge (Week of November 12).
The winner from Shades of Autumn Challenge is . . . .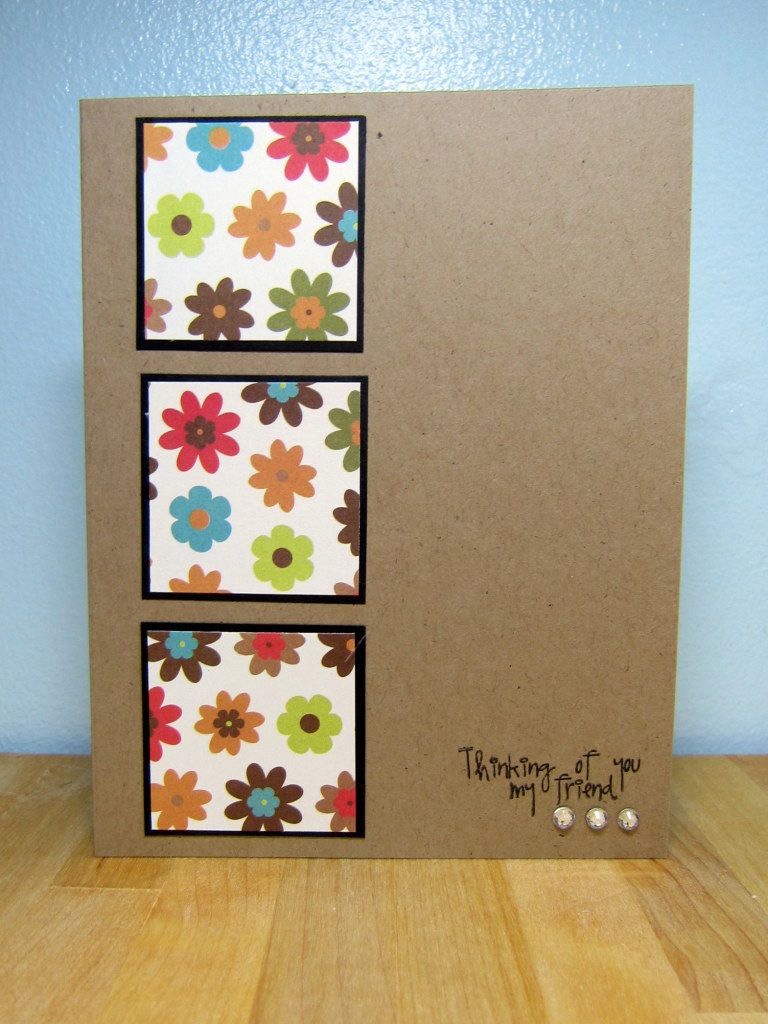 Rachel at Love and Sushi: entry #6
The winner from Favorite Pattern Challenge is . . . .
Tana at A Caffeinated Crafter entry #4
If you both would please email Sarah Hamer at sarah@pinkcricut.com with your information we will get your prizes to you! Make sure you grab your badge award on the side bard to show off on your blog! We have a had a great response to the new format here at Pink By Design. This week's challenge is focused on Thank You's and Gifts. Did you see the amazing projects this week?!? Remember to enter you just need to paste your link to your project into the form and link it up. You have until 11:59pm CST on November 25 to enter this week. The projects does not have to have Pink By Design stamps (but we'd love it if it does). It just needs to fit the theme of the week. Tomorrow on Monday November 26, a new week with a new theme will start. Good Luck and have fun creating!
404