Not a card Friday-Gift Card Holders
Posted by Meriah on Nov 30, 2012 in Design Team, Pink by Design Stamps, Projects | 2 comments
Hello Friends,
Today is Not a Card Friday! And today we are showing you some gift cards. Just in time for the Holidays. . To get more details on the designers project you can visit the Designers blog.
Up first is Melisa, This is such a cute gift card holder and the twine adds just the right touch. Sentiment is from Scripted Year stamp set.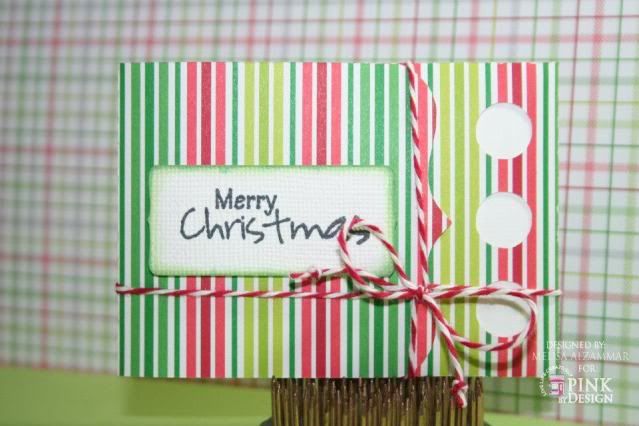 Annette made this Adorable little gingerbread house gift card holder, and if you pull on the chimney the gift card slides out! How creative is that? Annette used Christmas Tags stamp set for the sentiment.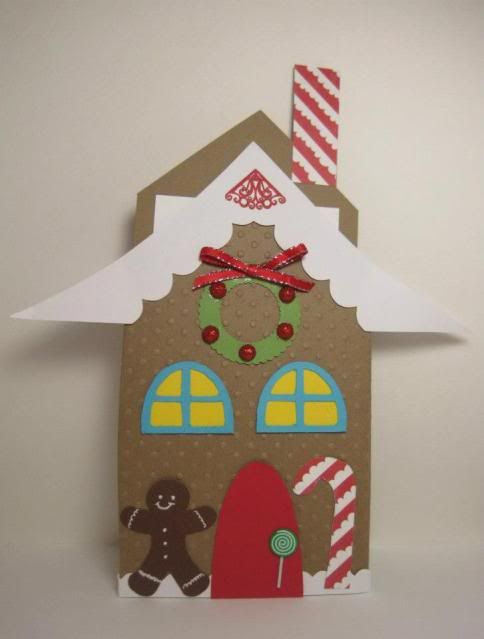 Kathy made this wintery gift card holder, with a beautiful belly band and twine. Kathy used the Goodie Labels die along with Tags and Treats stamp set.
Meriah made this gift card holder from a image she purchased from the Silhouette store. She added some seam binding, button, and hemp jute to finish it up. Sentiment is from Old Time Christmas.
I hope you enjoyed our gift card projects for you, and please don't forget the sketch challenge going on. Also…Wednesday there will be a new Pink By Design release! Stay tuned for the time.
Have a Great, Wonderful, Awesome Weekend!
To enter the challenge please follow the link below:
http://pinkbydesignstamps.com/2012/11/26/sketch-challenge-monday/
404